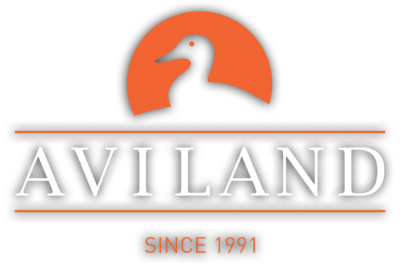 Aviland 2001 Ltd. is a family-owned company based in Hungary. We have been processing poultry in two locations: in Kerekegyháza (HU 131 EK) since 1991 and Kiskunmajsa (HU 194 EK) since 1994. With significant transformation and development, we have specialised in the production of fattened duck meat and fattened duck liver. In 2022 we have started to produce turkey.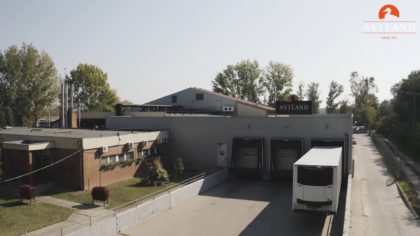 We are proud to produce high-quality and safe-to-consume products. We pay great attention to ensuring the traceability of all our products throughout the entire production process. The continuous improvement and development of our quality management and food safety systems – ISO:9001, BRC – is a determining factor for us. We control the impact of our production on the environment through eco-conscious management.
We offer fresh and flash-frozen quality duck meat, duck liver and turkey products. The duck whole liver, duck deveined liver and duck liver slices are quick-frozen with liquid nitrogen.
There's a significant demand for our high-quality duck products not only in Europe but in Canada, Japan, Taiwan, Thailand and Hong Kong too. Our export license also gives us additional sales opportunities in Russia, Singapore and China.

Adress: 6041 Kerekegyháza Arany János u. 35.
Phone: (+36) 76/545-101, 76/545-102, 76/545-107
Fax: (+36) 76/545-108
Mail: aviland2001@aviland.hu
Ádám Kádár
Phone:  (+36) 30 466 84 48
Mail: belfold2001@aviland.hu